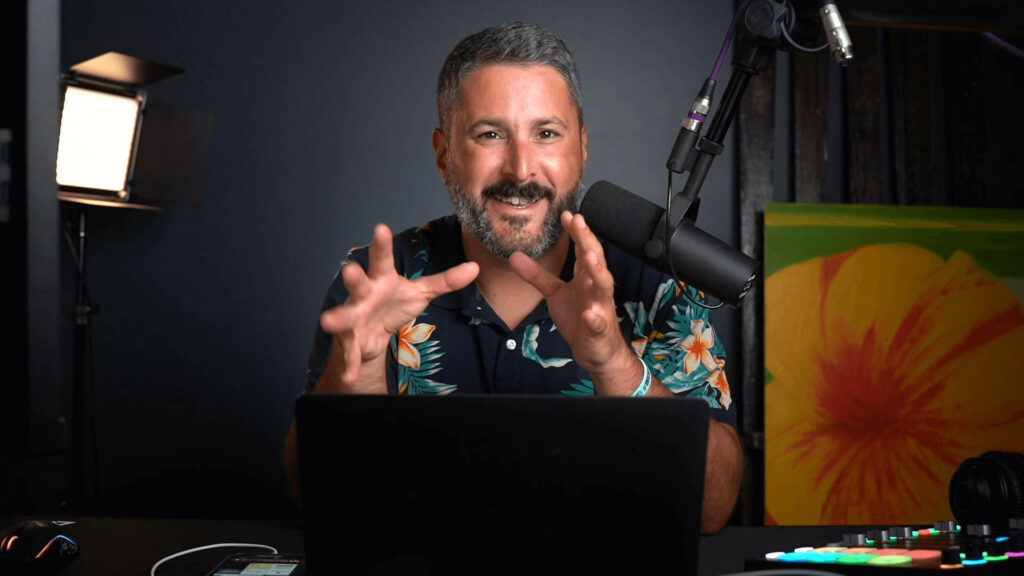 My name is Matt. I do a lot. Read my bio for more of my background.
This is a collection of my available products & services covering a wide range of digital media solutions like WordPress development, marketing consulting, software, audience building, and more.
10+ Years in podcasting & YouTube
I started my podcast to grow awareness for my digital agency. Little did I know that podcasting would turn into a career choice which lead me to many opportunities in the tech space.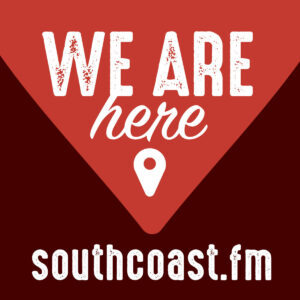 Business builder
I grew up learning business from my family's locally owned car dealership. I've been fine-tuning sales, marketing, customer success and leadership my entire life. I've launched service agencies, digital products, software solutions and even a printed magazine!
The WP Minute (YouTube) – A weekly podcast highlighting WordPress news in less than 5 minutes each episode.
The Podcast Setup – A podcast newsletter for podcasters to learn, share, and discover with others.
Southcoast.fm – A podcast covering entrepreneurship and business builders on the South Coast of Massachusetts.
Easy Support Videos – A WordPress plugin that allows you to embed support videos in the admin backend of WordPress.
Slocum Studio – A digital agency located in Dartmouth, MA that I started with my Father. The team there team can help you build your next business website, e-commerce store, or custom web application using WordPress.
---
Lean more about me or contact me for an interview.
Legacy
Matt Report (YouTube & iTunes)- A podcast and blog covering the stories of digital entrepreneurs building their business online through products & services.
Castos.com & Seriously Simple Podcasting – My day job as Director of Podcasting Success! I help podcasters create and manage successful podcasts for their brand.
PluginTut (YouTube) – A place where I teach how to use WordPress plugins, themes, and services in the WordPress space.
Pagely – My day job as an Account Executive at Pagely Managed WordPress hosting. We provide mission-critical hosting services for some of the biggest brands using WordPress.
User Feedback Videos – A service where I record a video of me using your website or product, and provide detailed feedback for usability or messaging.
Slocum Themes – A commercial WordPress theme & plugin shop. Serving customers requiring small business and e-commerce themes.
The Podcast Starter Kit – A question and answer guidebook teaching people how to start a podcast and grow an audience.
The Note plugin – A front-end editable widget of text blocks and columns for the WordPress customizer.
Conductor Plugin– A WordPress plugin that helps users display posts, pages, products, and other WordPress data in customizable content blocks.
If there was a cheeky quote about people doing a lot, I'd put it here.

Matt
Support my work through Alby [email protected]